Adult Programs at Parks and Recreation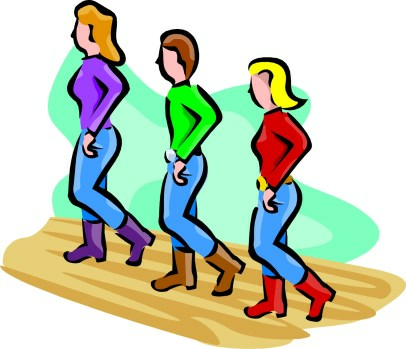 Do you love to Dance? Would you like to learn to Dance? The Recreation Department has just the class for you!
For more information call us at (985) 446-7235
Registration for Fall Classes: June 26, 2023 - August 4, 2023
Classes are held at the Peltier Park Recreation Building on Tuesdays

Hey ladies! Are you interested in a safe, effective, and enjoyable weight-lifting program for women of ALL ages?
The Strong Women program helps improve muscle mass and strength; reduce the risk of osteoporosis, diabetes, heart disease, depression, and obesity. It also helps to improve posture, strengthen the back, and much more!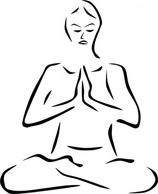 Improve your posture, muscle strength, flexibility, and reduce stress with our Morning Yoga program!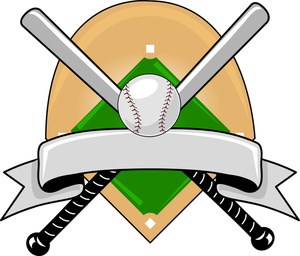 Check back for Updates.
For more information about registering your team, please feel free to contact the City of Thibodaux Parks and Recreation Department at 985-446-7235.
PICKLEBALL NEWS
--
Online
Registration
is
OPEN
.
We now have a total of nine pickle ball courts within the City of Thibodaux!
A $30 Annual Registration is required for Indoor Pickleball Courts in the Warren J Harang Municipal Auditorium. Open play sessions for two courts is year round subject to court availability and is offered to 18 years and up only. Check the Harang Auditorium online event calendar and / or bulletin board calendars located in the halls of the auditorium.
The two courts located behind the Warren J. Harang Jr. Auditorium @ the Captain Wayne Daigle Memorial Park, 310 North Canal Blvd are available on a first come basis.
Three courts are located under the pavilion in Peltier Park, 151 Peltier Park Drive. The courts here are available on a first come basis provided the pavilion is not rented out for a permitted event. Dates and times the pavilion courts are not available will posted on this page. Permit Holders will have City permit on hand. Continue to check back for updates.
DATES PELTIER PARK PAVILION IS UNAVAILABLE FOR PICKLE BALL:
SEPTEMBER 30th 6am – 2pm
OCTOBER 1st - 3pm - 5pm
OCTOBER 7th 6am - 1pm
OCTOBER 8th - 1 - 6pm
OCTOBER 15th - 3pm - 7pm
OCTOBER 17th - 30th Noon – til
NOVEMBER 4th 6am – 2pm
NOVEMBER 18th 10am – 10pm
DECEMBER 1st – 31st ALL DAY/NIGHT DUE TO TREC CHRISTMAS IN THE PARK DECORATIONS & ACTIVITIES