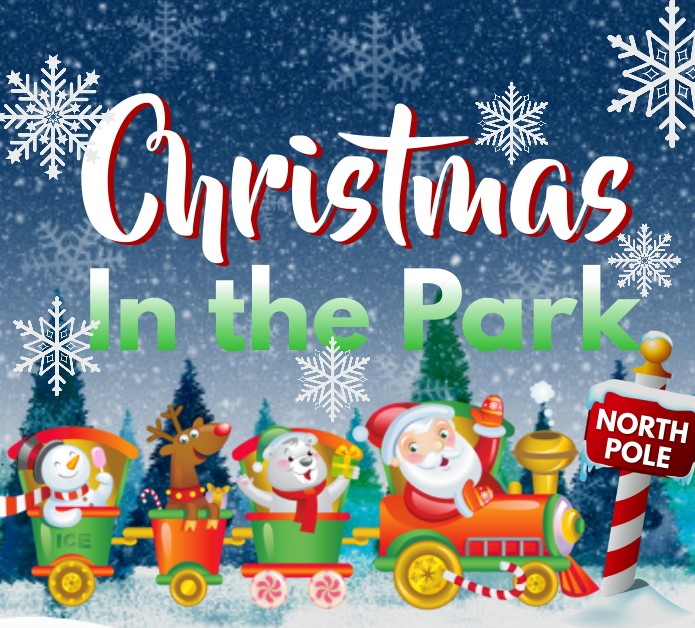 ---
Click
here
to open this PDF in a new tab.
CHRISTMAS in the PARK 2022 preparations are in the works for another magical holiday experience!
Applications to reserve a TREC tree for decorating or a site to display a scene for the 3rd Annual Christmas in the Park are currently being accepted.
We're inviting all area schools, churches, civic groups, bands, choirs, dance teams, etc. to come out and share your group's talent to entertain our visitors.
Call now to be added to the nightly activity calendar.
Click the Application Information tab above or call Parks & Recreation for more details.
---
Christmas Events!
Click
here
to open this PDF in a new tab.