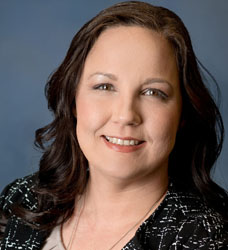 Parks and Recreation
We invite you to visit and enjoy our parks throughout the City. Take advantage of our playgrounds, athletic fields, basketball and tennis courts, life trail equipment, splash park, swimming pool and walking paths.

Our pledge is to continue to develop and provide quality recreation programs serving people of all ages and interest that positively affect this community and enrich life. We thank those who have participated in the past and we enjoy welcoming new participates. We're proud of the wide range of programs we have to offer throughout the year.

Our staff is committed to keeping all of our parks, playground areas and athletic fields in excellent shape. We are continuously making upgrades to our facilities and strive to provide our citizens and visitors with beautiful landscape in our parks, around our City buildings and the boulevard.

Park buildings, large pavilions and athletic fields are available for event and tournaments rentals.
2023 ADULT PROGRAM - PICKLEBALL INFORMATION ADDED