contact us
Main Line:
(985) 448-5859
Postal Address:
P.O. Box 5418
1233 Canal Boulevard
Thibodaux LA, 70302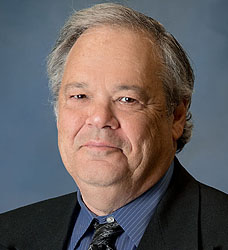 Information Technology
The Department of Information Technology is using the latest technology to develop and assists with the development of information system standards, designs and implementation of new and revised IT systems to ensure effective and efficient services to assist the various departments for the City of Thibodaux.
We anticipate future network needs and identify proactive solutions to satisfy these needs. Our goal is to bring the City of Thibodaux up to today's technical standards while delivering quality and innovative information technology solutions to provide citizens, with convenient access to appropriate information and services.
---