contact us
Fax Line:
(985) 446-7242
Postal Address:
P.0. Box 5418
310 W. 2nd St
Thibodaux LA, 70301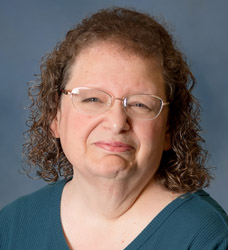 Finance Department
The Finance Department performs financial management (financial planning, accounting, and reporting), along with debt and treasury management for the City of Thibodaux.
---
Clicking the file name will open the document in a new window/tab.
You will need either a modern browser (Chrome/Edge/Firefox/Safari) or Adobe Acrobat Reader to view these files.
---